In our first article about the History of Silent Hill, we took a look into the Order's foundation and goals. In this second article, we will explain the Order's system of beliefs and the reestablishment of the town.
The Order's System of Beliefs
The members of the Order, in order to fully commit themselves, had to take four factors into account. These factors formed their system of beliefs and determined the base hierarchal order amongst the members.
1. Commitment
All members had to fully commit themselves to the purpose and goals of the Order in their everyday lives, activities and beliefs. This commitment was very important for the Order and was seen as a sacred act to the extent that anyone who broke it would be sentenced with death.
2. Membership
The way to membership was open to anyone who seek the the Old Ways. Anyone willing was able to become a member of the Order and would contribute to the activities of the organization. The order of precedence would determine the ranks of the members and their right to speak, and this difference between members would change their duties and priorities accordingly.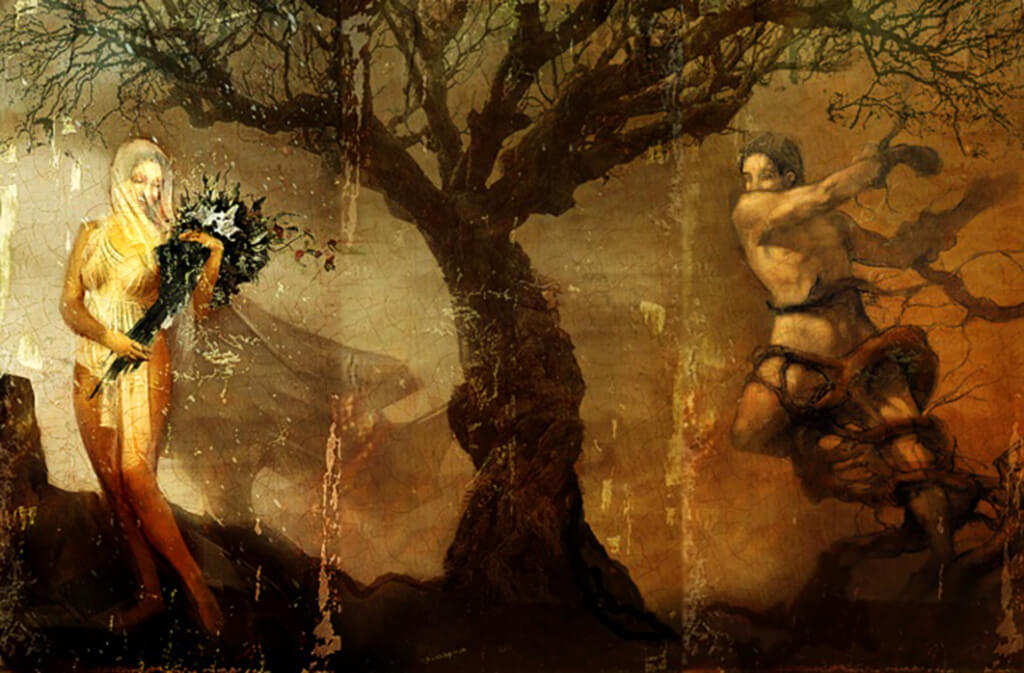 Levels of Membership
The reason of this circle's name as "The Mother" was because it consisted of the founding group of the Order who was responsible of the organization's progress. It was out of question for another member, who is not originally one of the founders, to join this group later.
Any person born of The Mother as second generation belonged to this group.
Any person born of The Mother as second generation belonged to this group.
3. The High Council
The High Council was responsible of making sure that the organization was acting according to its purpose. It was supposed to help the newly-forming groups when needed, to be the governing body in matters that concerned the whole organization, and to play the role of a judge/jury if there was a dispute to settle. In short, the High Council was acting as the supreme court which decided what was what within the Order.
4. Grievances and Discipline Procedures
The decisions of the High Council were binding and were not subject to change. If someone presented a case to the High Council, they were to accept their final decision on the matter unquestioningly and without objection, no matter what kind of a decision it would be. Anyone who would look for a mediation needed to contact the Scribe first; in other words, not everyone was able to appear before the High Council.